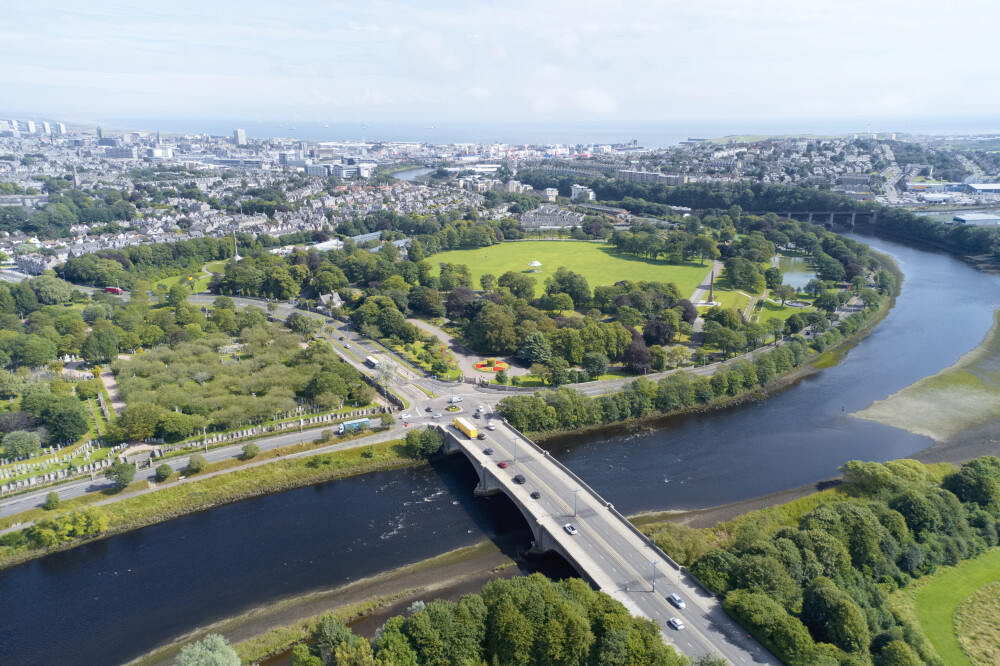 Aberdeen, with a long history of Oil based business, has a unique set of challenges for its clients and their buildings.
We, with our strong health and safety background, are perfectly setup to help our clients in the North East.
With experience working with clients in both oil and renewables sectors we understand the importance of health and safety and the impact this can make on your business if neglected.